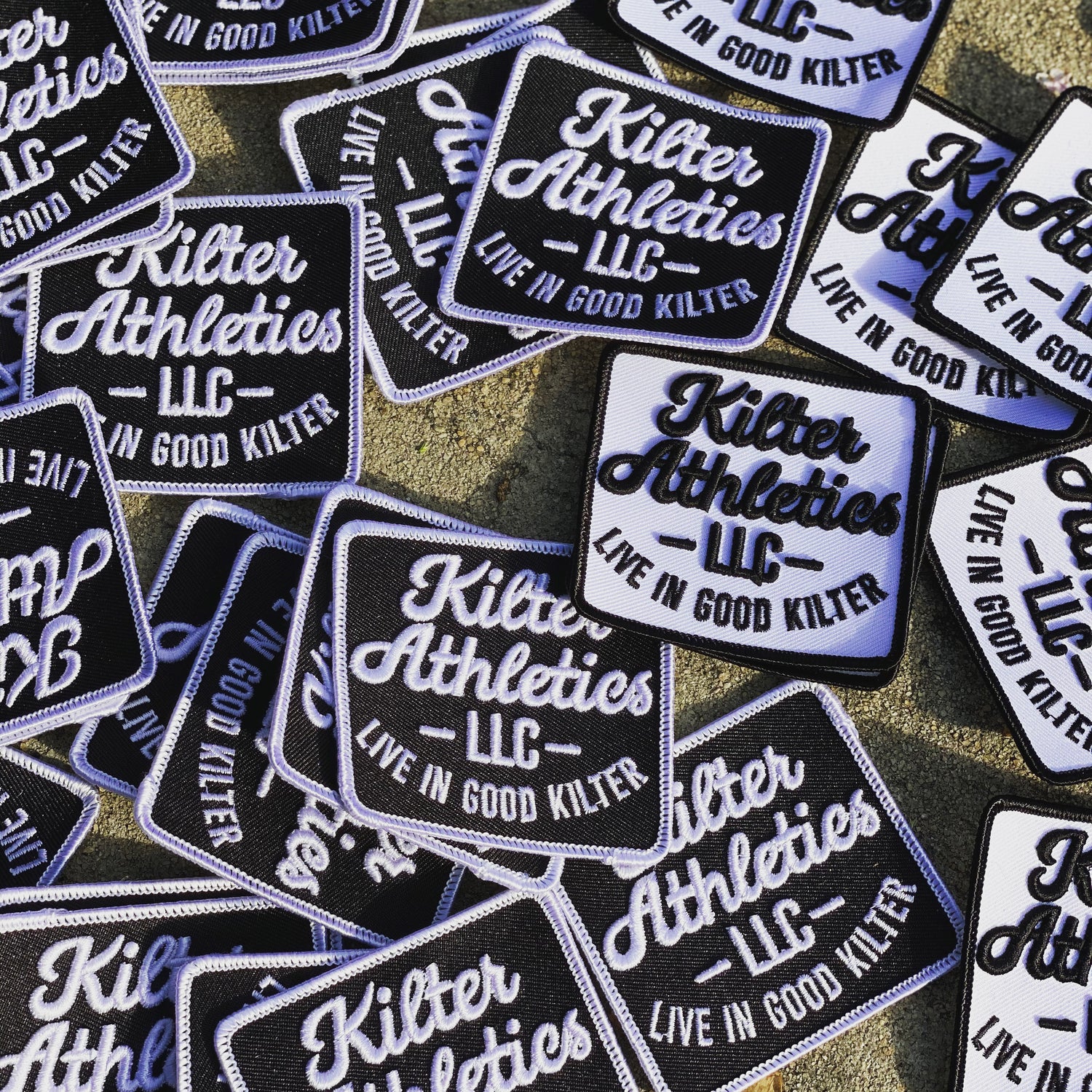 What does it mean to Live in Good Kilter?
It means to live balanced. The kilter logo has 2 barbells crossed with weight distributed evenly (balanced - in good kilter). We've used the example before of doing laundry. You add clothes into the machine, careful not to add too much or the drum will come "off kilter" during the process or potentially break. Anything that won't fit, you save for another load, right? That's applicable to life- work, gym, daily tasks, relationships, etc. Take care of your machine.
SHOP
Trending Now >
Regular price

Sale price

$28.00 USD

Unit price

per

Regular price

Sale price

$26.00 USD

Unit price

per
Collapsible content
Hand Printed

Each item is made to order- meaning we do not keep a large inventory on hand & certaintly do not ship off to print. Each item arrives as a "blank" & we add our design.
Supported & Worn in all 50 states and many many countries

So so grateful for the support from all over. 4 years later, it is still weird to see a Kilter shirt all the way in Germany, New Zealand, Oregon, Arizona, California, Texas, Pennsylvania... you get it :)